SIGN


ME UP!
14th – 20th Feb 2022
Gurney Paragon Mall, The Atrium, Level 1

Beauty Market is coming to Penang this February! Since 2019, we tour cities around Peninsular and land in Penang as our finale location. Let's join us on an exciting eco-friendly & sensorial experience at the 6th L'OCCITANE Beauty Market.

Get up close & personal wit the natural ingredients in our most loved face care, hair care, body care & more!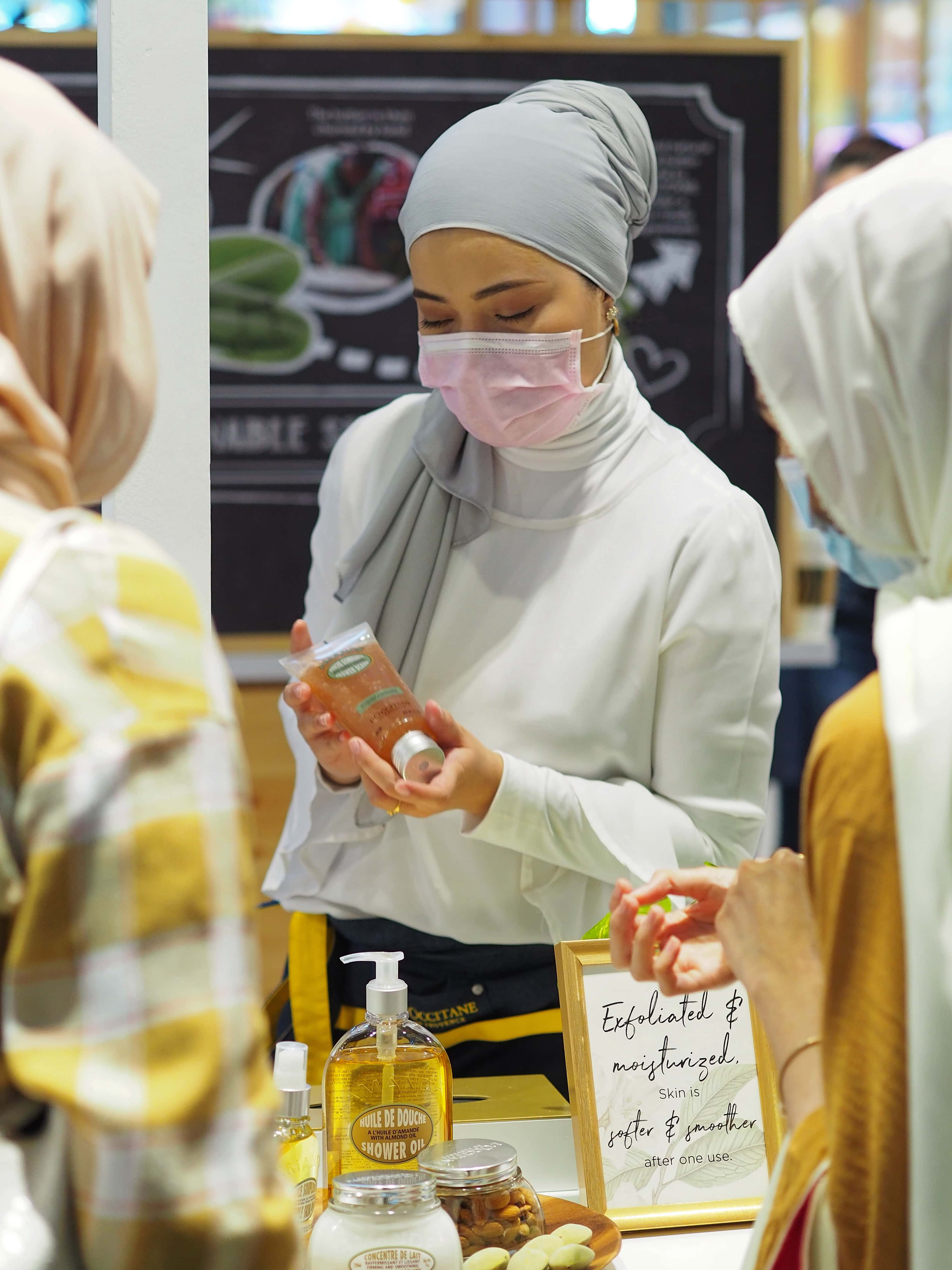 Visit the Big Little Things recycling station to discover all about reducing waste. You can even bring your beauty empties over to give them a second life!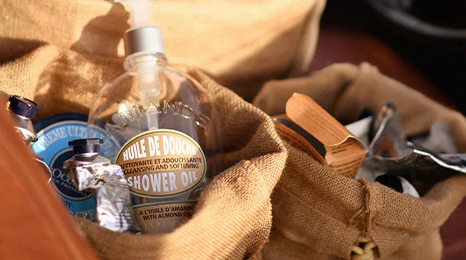 Join in the fun at the Wash & Wipe kinetic game, where you can learn the proper way of recycling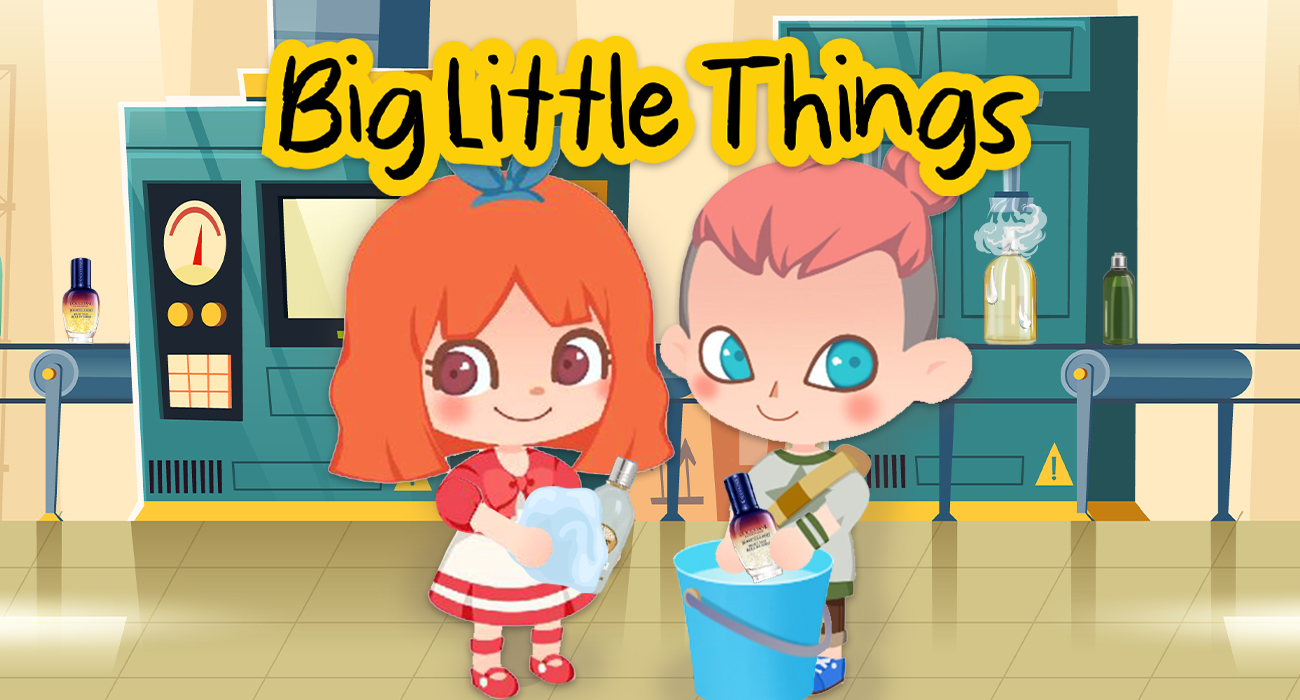 Redeem our best-sellers & latest products when you complete the entire journey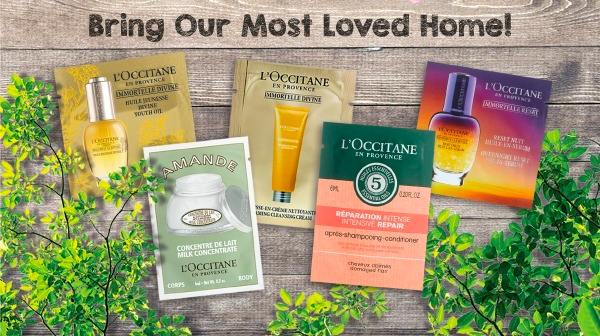 Don't miss out on this attractive line up, start inviting your friends & family too! See you there!
See you at
L'OCCITANE Beauty Market
Gurney Paragon Mall!
Save the date!
14th – 20th Feb 2022
Gurney Paragon Mall, The Atrium, Level 1